WVPE News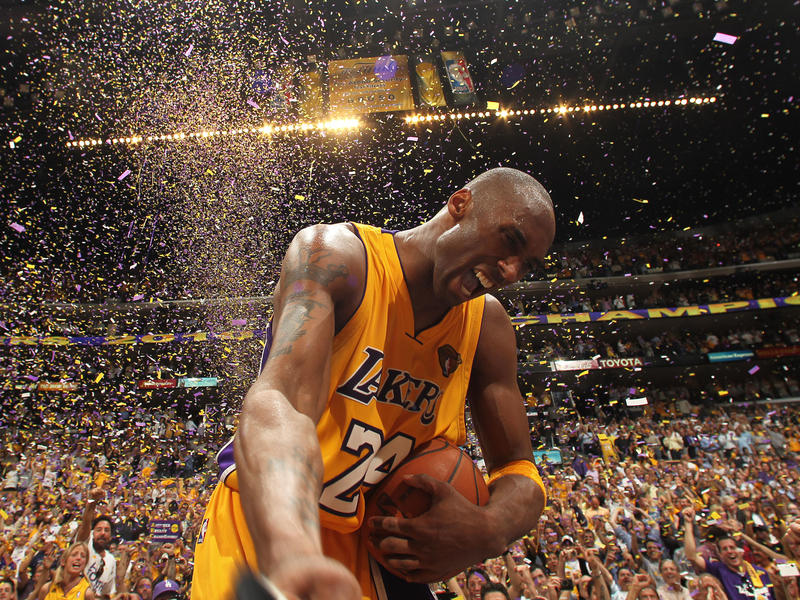 Updated at 5:51 p.m. ET Basketball star Kobe Bryant was killed Sunday morning in a helicopter crash in Calabasas, Calif., along with his 13-year-old daughter Gianna and others, the city's mayor confirmed to NPR. Bryant played for the Los Angeles Lakers for 20 years and is considered one of the greatest basketball players of all time. He won five NBA championships, was an 18-time All-Star, was the NBA's Most Valuable Player in the 2007-2008 season and is fourth on the NBA's all-time scoring...
Read More
WVPE FEATURES
The Senate is holding a trial on the impeachment of President Trump, who is accused by the U.S. House of abusing his power and obstructing Congress. Each day of the trial will stream through this player as proceedings begin. You can also listen live to the proceedings on 88.1 WVPE. At the conclusion of the trial, senators are expected to vote on whether Trump should be removed from office.
Read More
WVPE Media Sponsorships
Shakespeare's The Tempest comes to the stage at Notre Dame February 5-7. The Tempest will be performed at Notre Dame's Washington Hall by Actors From The London Stage. The five-actor ensemble cast is touring the U.S. and each actor portrays multiple roles. Tickets are available for three 7:30pm performances on Wednesday, Feb. 5; Thurs., Feb. 6 and Fri., Feb. 7. Ticket information is available here.
Read More
Meet Me in the Gallery will kick off your local NPR station's 2020 event season on Friday, Feb. 7 from 5:30-9pm. We are partnering once again with the South Bend Museum of Art for this evening that features the work of area high school students being honored as part of the Scholastic Art Awards Exhibit. We are thrilled to announce Four Winds Casinos has stepped up once again this year to sponsor our full slate of events in WVPE's 2020 Entertainment Series! The event will take place in the...
Read More
WVPE JOBS
88.1 WVPE is looking to hire for three positions, a Business Account Manager, Part-TIme Development Assistant and Office Manager. If you are passionate about public radio and are interested in joining our team, please click to learn more about these job opportunities.
Read More
NPR Student Podcast Challenge
The 2020 NPR Student Podcast Challenge is officially open for entries. The Challenge is aimed at students between grades 5 and 12, and NPR Ed will provide a series of suggested prompts and a guide for student podcasters and their teachers. NPR hopes to generate a lot of excellent material from around the country and hope this will give us a chance to add youth voices into the national conversation. NPR has now finalized a panel of expert judges – drawn from NPR, Member stations and the world...
Read More