WVPE News
Indiana Democrats are calling on Republican legislative leaders to hold more public hearings on the state's redistricting process.
Read More
WVPE Features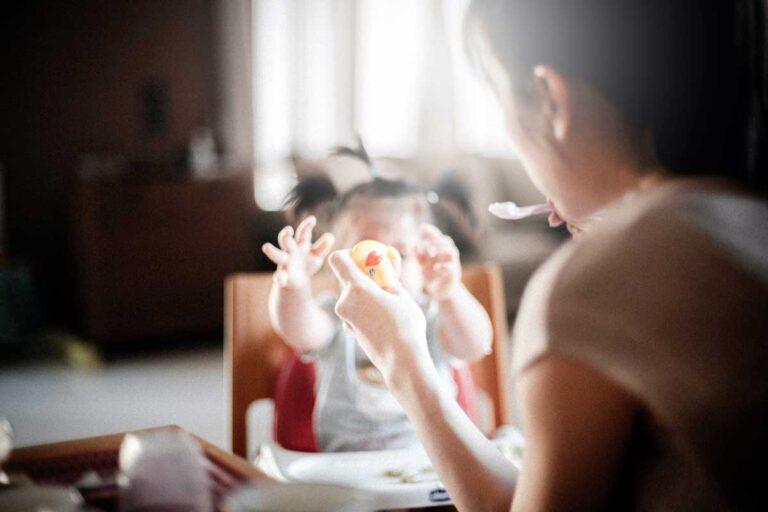 The COVID-19 pandemic has been stressful for many families — and that stress can affect a child's development, including their language and social skills. Side Effects Public Media recently received questions from audience members through our texting group, the Midwest Checkup , about how the changes wrought by the pandemic may affect child development. To learn more, Side Effects Public Media's Christine Herman spoke with Elizabeth Norton , assistant professor in the department of...
Read More
WVPE Media Sponsorship
On Friday, July 30, from 5:00-9:00 p.m., WVPE is partnering with The History Museum in South Bend to bring you the Whistle Pigs. In the past, tickets for our summer events were free to WVPE members, but this year out of concern for the health of all attendees because of the pandemic, seating is limited with tickets selling for a small fee: $10. Tickets are required and to guarantee admission, now is the time to purchase. Purchase yours tickets now by clicking here . You can show your ticket...
Read More
WVPE JOB OPENINGS
WVPE CORPORATE SUPPORT