WVPE News
WASHINGTON (AP) — President Joe Biden's nominee for secretary of transportation, Pete Buttigieg, is pledging to carry out the administration's ambitious agenda to rebuild the nation's infrastructure. In prepared remarks for a Senate hearing on Thursday, Buttigieg says that implementing Biden's vision is a "generational opportunity" to create new jobs, fight economic inequality and stem climate change, with the Transportation Department playing a central role. The 39-year-old former mayor of...
Read More
CORONAVIRUS UPDATES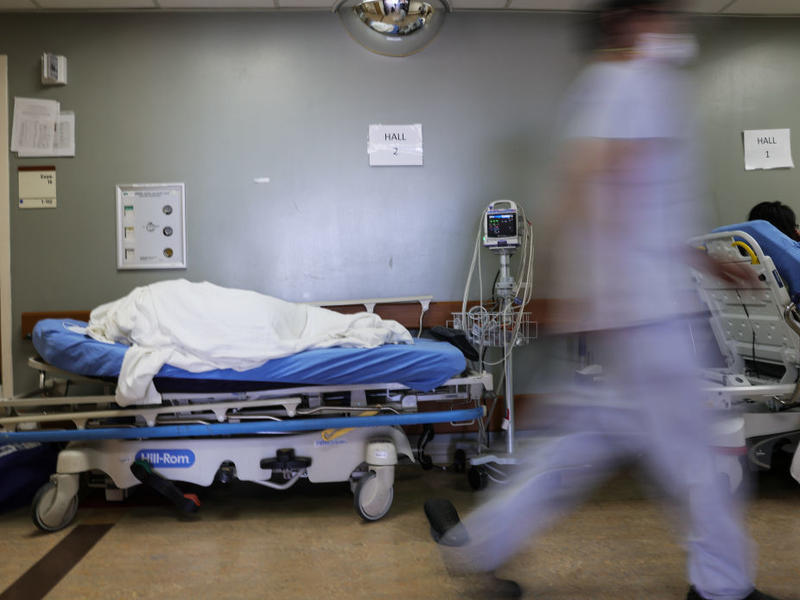 The devastating fall and winter wave of coronavirus infections that is causing so much misery across the U.S. appears to have finally peaked, according to several researchers who are closely tracking the virus. While another surge remains possible, especially with new, more infectious variants on the horizon, the number of new daily infections in the current wave appears to have hit a high in the past week or two and has been steadily declining in most states since, the researchers say. "Yes,...
Read More
WVPE FEATURES
According to NASA, 2020 tied with 2016 for the hottest year on record globally. Though it was only the 14th the hottest year for Indiana, it marked the sixth year in a row that temperatures were above normal.
Read More