WVPE News
NEW: Monday's storms caused damage linked to the death of a woman found clutching a young boy in her storm-battered mobile home in Fort Wayne, Indiana. Officials say she died at a hospital after firefighters pulled her from debris, but the boy believed to be her grandson wasn't injured.
Read More
CORONAVIRUS UPDATES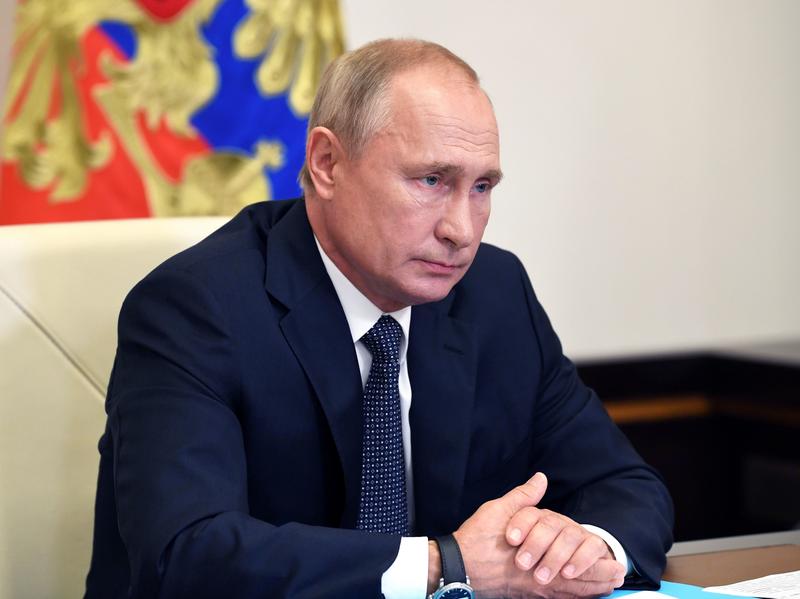 President Vladimir Putin announced Tuesday that Russia has become the first country to approve a vaccine to prevent coronavirus infection, saying one of his daughters has already received a dose of the new prophylaxis even though that it is still under development. The announcement of the new vaccine, dubbed Sputnik-V, has been met with initial skepticism, as it has yet to complete Phase III trials in which large numbers of people are given doses to determine whether it is safe and effective...
Read More
WVPE FEATURES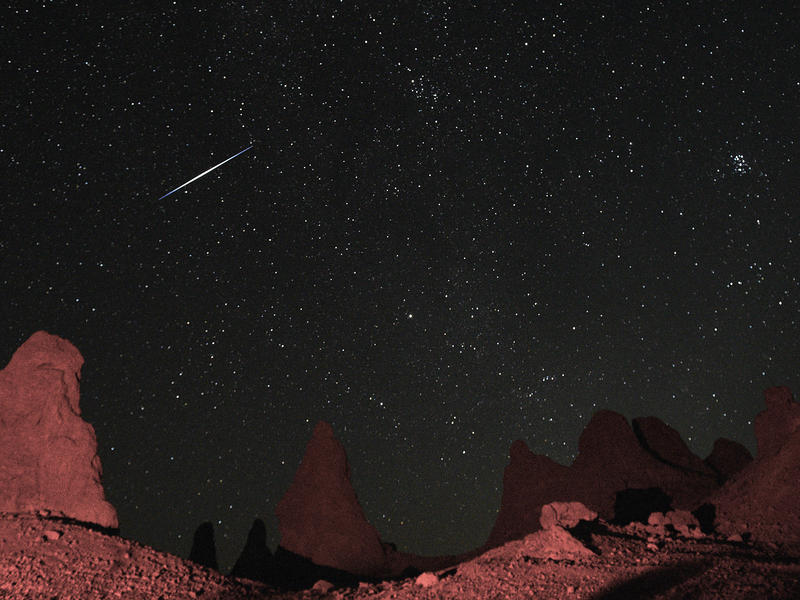 If you're tired of binge-watching TV during the pandemic, Mother Nature has an alternative. All you have to do is go outside between about 2 a.m. Wednesday and dawn local time, lie on your back and look up at the sky. The meteors and fireballs of the Perseid meteor shower should be streaking. NASA says it's "one of the best" meteor shows of the year. That's because of the sheer number of meteors — 50 to 100 meteors to catch per hour as well as their fireballs — larger, brighter explosions of...
Read More
WVPE CORPORATE SUPPORT
WVPE CAR DONATION
Parting is not such sweet sorrow when you break up with that old car of yours and decide to donate it to WVPE. Many of you over the years have heard WVPE Membership Manager, Tom Sibal, talking about this on the radio. Recently Tom and his family practiced what he preaches. After many years of loyal service, Tom's son, William, decided his 2002 Pontiac Grand Prix had seen better days. It was donated to WVPE so it could serve one last good cause. Tom says donating the car was easy and just took...
Read More