WVPE News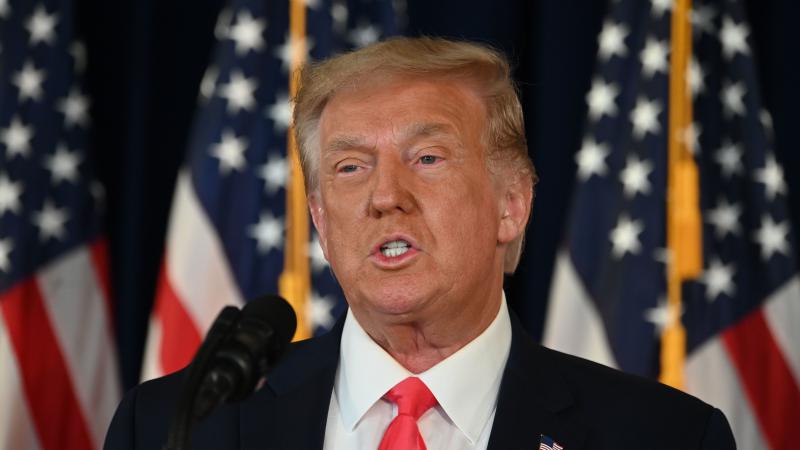 Updated at 10 a.m. ET Sunday At his Bedminster, N.J., golf resort on Saturday, President Trump signed four executive actions to provide economic relief amid the coronavirus pandemic. The actions amount to a stopgap measure, after failing to secure an agreement with Congress. The three memorandums and one executive order call for extending some enhanced unemployment benefits, taking steps to stop evictions, continuing the suspension of student loan repayments and deferring payroll taxes. Trump...
Read More
CORONAVIRUS UPDATES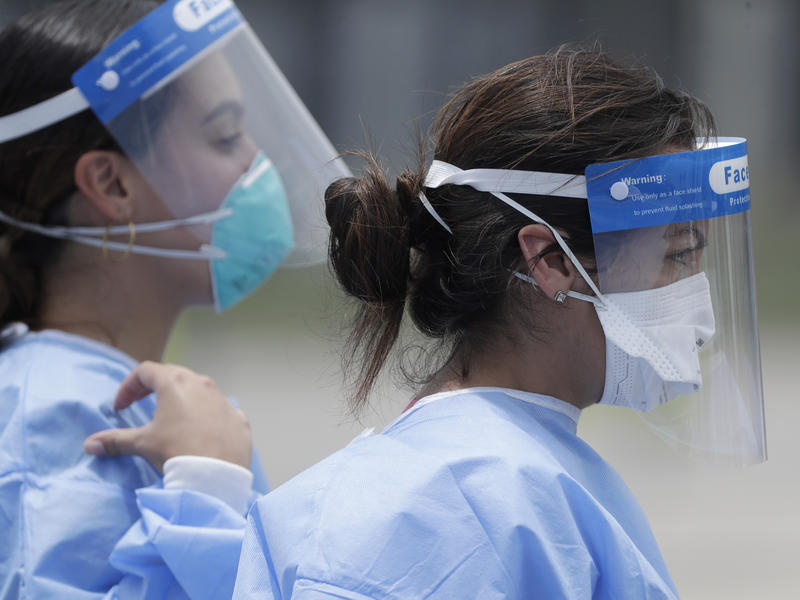 Updated at 3:10 p.m. ET The U.S. has hit 5 million confirmed coronavirus cases — just 17 days after crossing the 4 million mark — as lawmakers and states continue to grapple with how to chart a path back to normal as the pandemic continues to rage on. The grim milestone was reached on Sunday, according to tracking by Johns Hopkins University . It came after President Trump announced Saturday that he would take executive action to extend coronavirus relief efforts that expired after...
Read More
WVPE FEATURES
Hundreds of thousands of Hoosiers lost their jobs and income by no fault of their own due to the pandemic. For many, an extra $600 unemployment benefit helped them stay afloat. Then it expired. But some workers say they've waited weeks, sometimes months, for any payment at all from the Department of Workforce Development.
Read More
WVPE CORPORATE SUPPORT
WVPE CAR DONATION
Parting is not such sweet sorrow when you break up with that old car of yours and decide to donate it to WVPE. Many of you over the years have heard WVPE Membership Manager, Tom Sibal, talking about this on the radio. Recently Tom and his family practiced what he preaches. After many years of loyal service, Tom's son, William, decided his 2002 Pontiac Grand Prix had seen better days. It was donated to WVPE so it could serve one last good cause. Tom says donating the car was easy and just took...
Read More