South Bend Utility Rates To Rise, But Not All At Once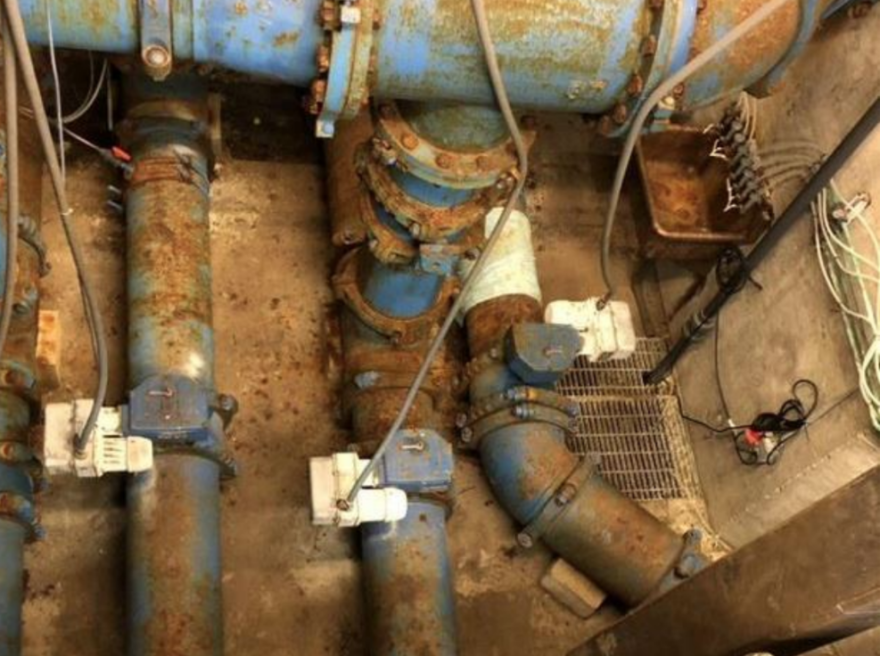 South Bend utility rates will rise over the next five years following a common council decision Monday night. However, not all rates will rise immediately, and none will rise this year.
The city's original plan would have raised the average monthly household bill by about three dollars each year until 2026. The council asked the city to revise that plan in light of the financial burden the COVID-19 pandemic placed on many residents.
According to numbers provided by a city spokesperson, the average monthly household increase will now be $3.93 in 2022, $3.88 in 2023, $3.01 in 2024 and $2.99 in 2025. No rates will rise in 2021.
And not all increases will begin at the same time –– solid waste and yard waste fees won't rise until 2022, the low income customer assistance surcharge won't rise until 2023, and residential stormwater fees won't go up until 2024.
The city also reduced the new stormwater fee from $2.50 to $2.25. The customer assistance surcharge was originally set to increase by $0.87. With the new changes, the fee will only increase $0.43 by 2026.
The city also created a fourth tier for those interested in qualifying for the program. Households that make 60 to 80 percent of the area median income now qualify for some benefits through the program.
Despite the delays, council members were still reluctant to raise rates in the wake of the pandemic. Council Vice President Sheila McBride said it was also unclear how much of the rate increases could be offset by American Rescue Plan funding or a potential federal infrastructure package.
"Why not pass the American Rescue Plan portion and come back and revisit it in a year?" McBride said. "All of this is unknown. The only thing that's finite to me is increasing the residents' [rates]."
Other council members agreed, but said the city needs the money to upgrade its aging water and sewer systems as soon as possible.
"I really hate this," Councilman Eli Wax said. "But I've also seen the state of the current infrastructure and it's really a problem that needs to be addressed, and I'm afraid to push it off much longer."
According to the department of public works, the city's water system needs about $45 million of improvements. That includes replacing the Fellows Booster pump station, upgrading the Edison filtration plant, and replacing or upgrading storage tanks, water mains, wells, vehicles, valves, hydrants and water meters.
The new rates will also help pay for $276 million dollars in sewer system upgrades, which include increasing sewage treatment capacity and building new storm sewers and storage tanks.
It's part of South Bend's plan to comply with a federal consent decree to decrease the number of combined sewer outflows. During heavy rainstorms, the mixed storm and wastewater system currently dumps raw sewage into the St. Joseph River to the tune of 338 million gallons a year.
Eric Horvath, the city's director of public works, said the city is also negotiating with federal agencies for an extra seven or eight years to comply with that upgrade. But, he said it will likely present issues for future administrations and councils.
"It gives us additional time to be able to spread that burden, but that will be a burden that comes," Horvath said. "Some of this will have additional rate impact over the next 18 years – to get to that $276 million – unless we have a significant amount of federal dollars that come in."
The council and administration agreed to revisit the rate increases when they know how much the city will receive from any federal infrastructure packages that pass.
The measure ultimately passed 6-3. All rates have to be approved by the Indiana Utility Regulatory Commission, which Horvath said could take nine to 12 months.
Contact Gemma at gdicarlo@wvpe.org or follow her on Twitter at @gemma_dicarlo.
If you appreciate this kind of journalism on your local NPR station, please support it by donating here.