MichMash-Sept. 23: Public relations and the Flint water crisis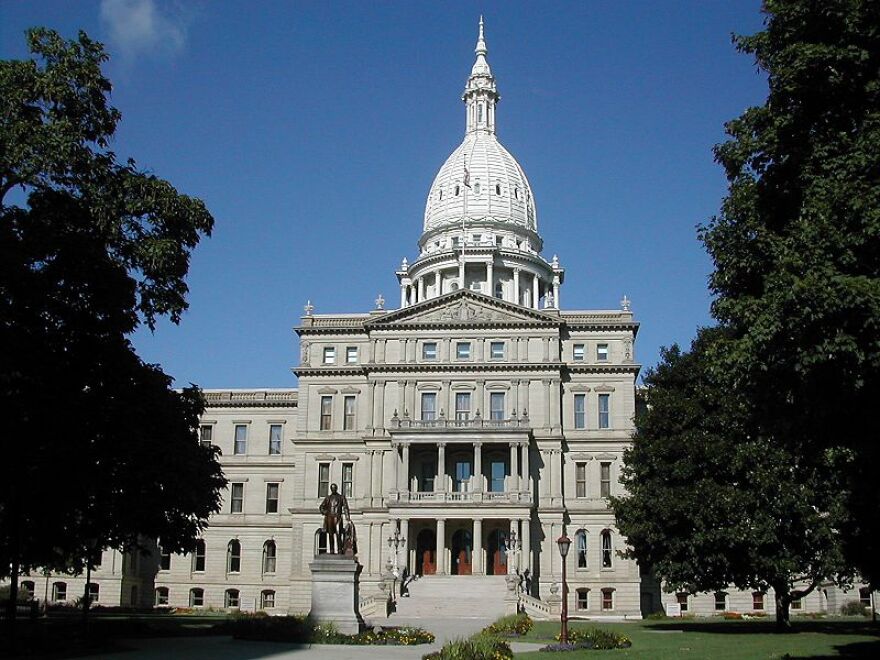 As part of the weekly series MichMash, WDET's Cheyna Roth talks with Detroit News reporter Kayla Ruble about her recent investigation.
The Flint water crisis is, almost a decade later, still far from over.
As civil cases continue to make their way through the courts as victims seek justice and accountability, one reporter has questions about a public relations campaign by one of the companies involved in the campaign.