Mich Mash - Feb. 22: AG Investigations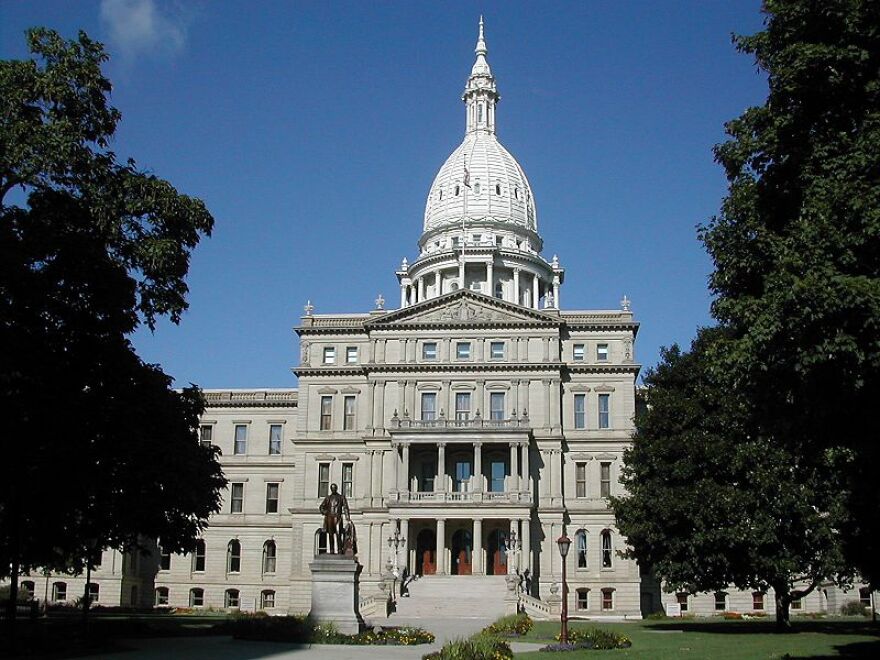 Michigan Attorney General Dana Nessel is picking up where former Attorney General Bill Schuette left off on three major investigations. They include probes into the Flint Water Crisis… the Larry Nassar sexual abuse scandal… and Catholic priest abuse in Michigan.
As part of the weekly series MichMash… Jake Neher and Cheyna Roth talk about how those investigations are rising above partisan politics.